Submitted by Fiona Beal
After looking through all the Google posts that were shared to my various subscriptions during this week and last week, these are the ten that have caught my eye so far.

1. Lindsay Durell GEG leader for Metro North in Cape Town gave a great presentation on Flubaroo at a training 'Google Forms & Flubaroo' . Presentation link is http://goo.gl/M4Jnc6
2. Great post from Richard Byrne 'Create a Word Cloud Within Your Google Documents' http://goo.gl/SrmL1L When you have a Google Document open, open the Add-ons menu and search for "tag cloud generator."
3. A useful presentation shared at one of the Gafe Summits 'Chrome Apps, Extensions and Add-Ons, Oh My!' http://goo.gl/F4dKLX
Google Chrome's Apps, Extensions and Add-ons really set it apart and make it a browser that one cannot do without.
4. Inspiring ideas in this post. '5 Ways Google Tools Can Make Education More Exciting' from Edudemic. http://goo.gl/5s0M77 Google tools bring great possibilities to the classroom.
5. '20 Google Tricks And Tips For Gmail, Maps & Reader' http://goo.gl/hLkWL
This post shows a number of tips and tricks that you can use for four of Google's more popular features: Gmail, Maps, Google Drive and Google News.
6. '30 Ways To Turn Yourself Into A Google Search Pro' http://goo.gl/GyTHjd
Sometimes one can get into the habit of only using search for its most basic purpose. There are many tips and tricks that will help one refine search results and this post reviews some of these.
7. '10 of the Best Google Chrome Experiments You Need to Try' http://goo.gl/6vz1X4
Google Chrome has changed the way we browse the Web. Firefox has already adopted many of its traits, and Microsoft is set to do the same with its new Spartan browser launching alongside Windows 10. I haven't heard of Chrome Experiments before but this site browses through the 1,000-plus Chrome experiments in order to pick out 10 of the very best that everybody reading this should try for themselves.
8. 'The Easy Guide To Google Chrome' by MakeUseOf http://goo.gl/Dh7B8C
This Chrome user guide shows (it claims) everything you need to know about the Google Chrome browser. It covers the basics of using Google Chrome and also outlines more than a few advanced tricks.
9. 'How To Google Search By Reading Level' from Teachthought http://goo.gl/gaaipG This is useful to do when teaching different age groups. The screen shots in this post walk you through the process of filtering search results by three general reading levels: Basic, Intermediate, and Advanced.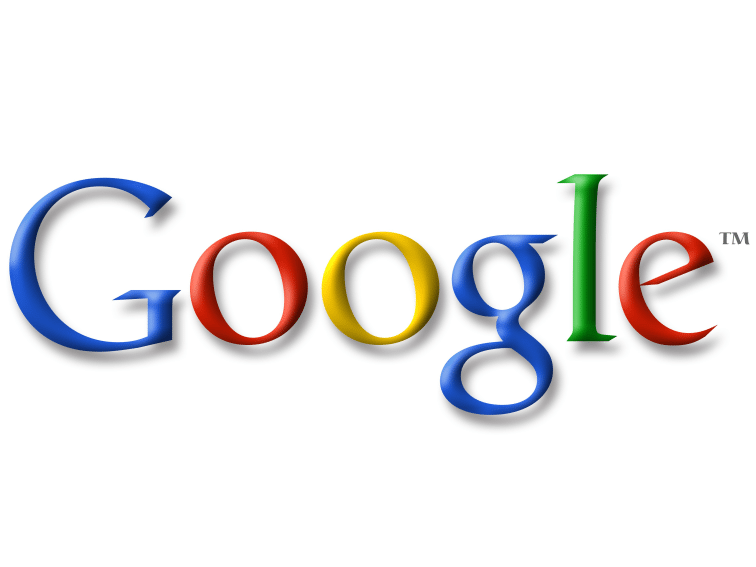 10. '6 Ways Google Docs Supports Collaboration In The Writing Process' http://goo.gl/10Lh0U
Google Docs is an online suite of digital tools that provides teachers with some powerful features to help students develop 21st century writing skills. Since Docs are collaborative and available 24/7, the tool is well-suited for facilitating digital writing workshops that combine peer editing with cooperative grouping and small group fine-tuned writing instruction.